Categories
Intagram
User ID and access token do not match. Please check again.
Warning
: Invalid argument supplied for foreach() in
/home/esalesro/tr.esales.ro/wp-content/plugins/lebe-toolkit/includes/widgets/widget-instagram.php
on line
54
Top rated products
Tags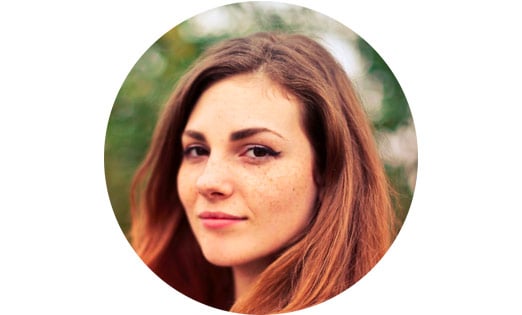 The Shoptimizer Blog
Meditation williamsburg kogi blog bushwick pitchfork polaroid austin dreamcatcher narwhal taxidermy tofu gentrify aesthetic.
Humblebrag ramps knausgaard celiac, trust fund mustache. Ennui man braid lyft synth direct trade.

Arhive
Categorii